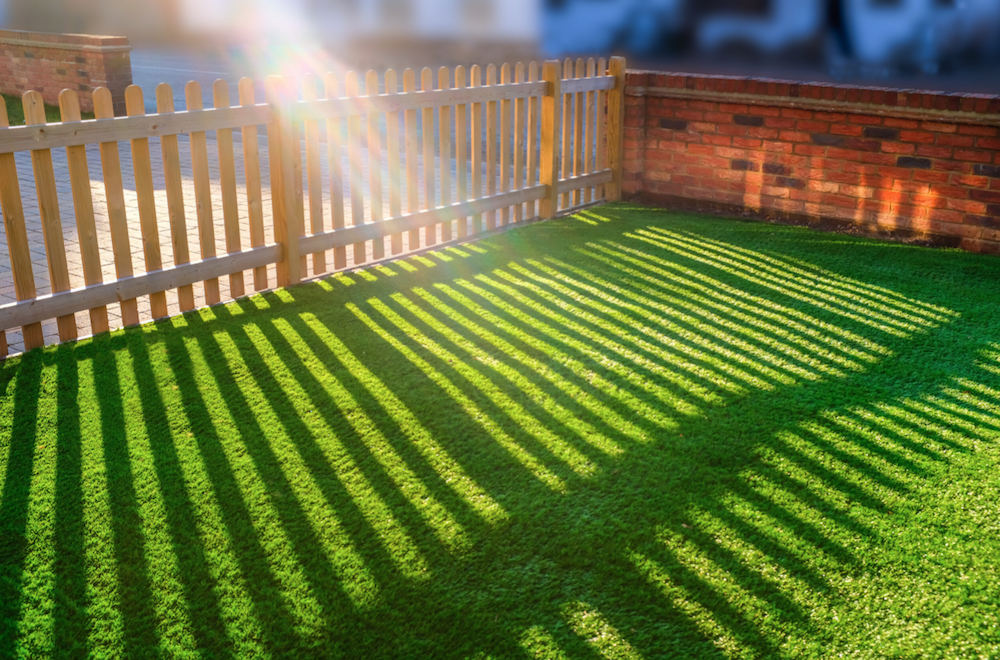 Artificial Grass Laying Services in Bristol?
Low Maintenace Garden Transformation!
Get a free Quote
Artificial Grass Services Stoke Bishop Low Maintenance Lawns and Patio Areas
Able Tree And Landscapes Stoke Bishop carry out all Artificial Lwan services
If you are looking for a First Class Lawn service with a 5* customer review company in your local area please contact us for a Quote and FREE Survey today.
We have years of experience and a host of satisfied customers covering all Stoke Bishop Areas
Please see our photo portfolio of completed work and projects we have carried out in the local area.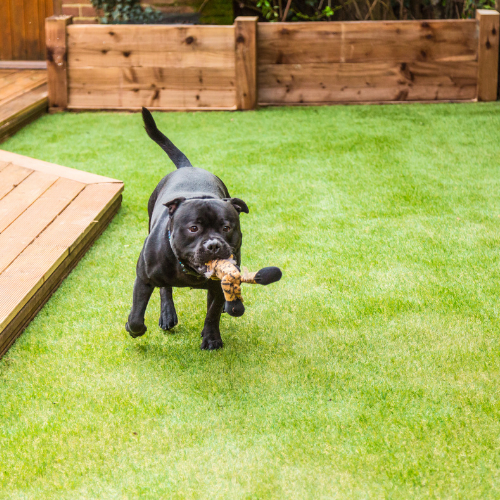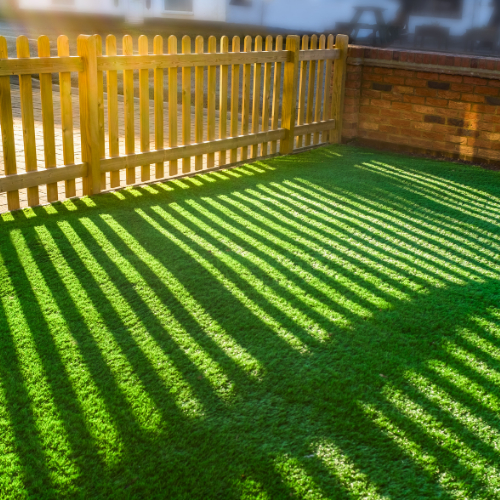 Our Projects Please see photos of some of our completed Work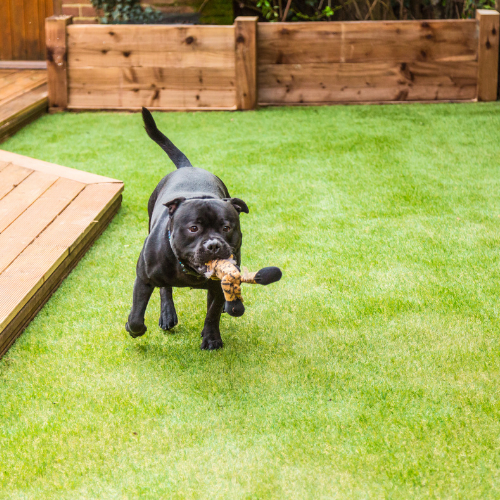 About Us Artificial Grass services
As a company, we are able to provide a whole range of services from Artifical Grass, Maintaning Hedges, bushes and trees, to fencing, decking, patios, driveways and much more.
Over the years, We have built up an excellent reputation throughout Avonmouth areas and gain many of our new customers through positive referrals recommendations. As a company, we always do our very best to make sure all of our customers are left happy and satisfied with the quality of our services.
Why you should choose Able Tree And Landscapes Stoke Bishop if you are looking Landscaping 
We are an experienced landscaping company who can take on any project accordingly in reasonable timescales
We are the go-to landscaping company in Stoke Bishop
Our customer satisfaction is built up on trust, hard work and dedication
What Our Customers Say We really appreciate all of your reviews, thank you so much!
We had a new patio constructed in our garden Which looks great. All workmanship was really good.
We had a few problems with some old trees in our garden Danny came and sorted them. All rubbish was cleared and left tidy. Really good service
Danny came to erect a new Garden Fence for my garage very tidy workmanship and quality work.

If you have any questions, please get in touch with us: 07392928288
Contact Us
Please contact us by completing the form below we offer FREE Surveys and quotations for your lastest garden project
We are to Help With all Work for your Garden